Anyone who knows my family, knows we have an obsession with San Francisco. If you don't believe me, go in any one of our houses, and I guarantee you you will find a wall, a room, a corner, or what have you covered with something resembling that great city. Thank goodness I married a man from northern California, it makes sharing this obsession so much easier. Side note: It was a dream of mine to marry a man from that Golden State. I'm glad some childhood dreams do come true, the important ones anyway.
John and I not only have a room full of San Francisco love, but we have pictures of us from our dating days to the bridals, spread throughout our tiny little house,
so it's really not hard for us to do
, screaming that we may be just a little obsessed. We're in love, what can we say? With San Francisco that is...well, and each other of course. So, it's no wonder I grew up in a house where if it the Giants weren't on T.V., the 49ers or Golden State Warriors were, it all depended on the season. And this season, it's the Giants, who just keep on giving this year, and we're loving every minute of it. I tried to convince my Dad to fly to Oklahoma this weekend, so we could hit up a Giants/Rangers World Series game down in Texas. It's only a three hour drive, and a dang good excuse not only to come visit his favorite daughter, but to watch his favorite team in action, too. With tickets reaching close to $400+ I think he can find better things to spend his money on, like staying home to hang out with his grandson. But it sure would have been memorable. If only my Dad hadn't commented that "...these are the Giants, they have been causing me grief since I was six years old...it's just torture, pure and simple" maybe he would have considered. Instead, we'll just stay $400 richer this weekend and enjoy watching the Giants from the comfort of our own living rooms respectively.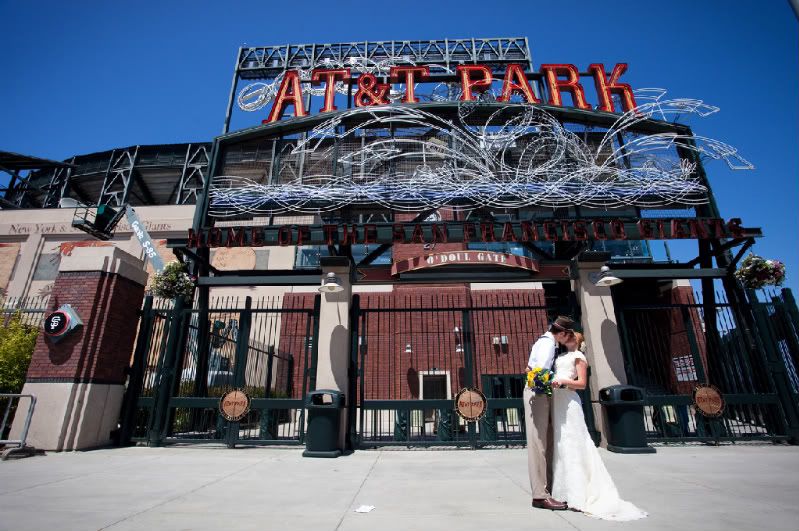 Go Giants!!!